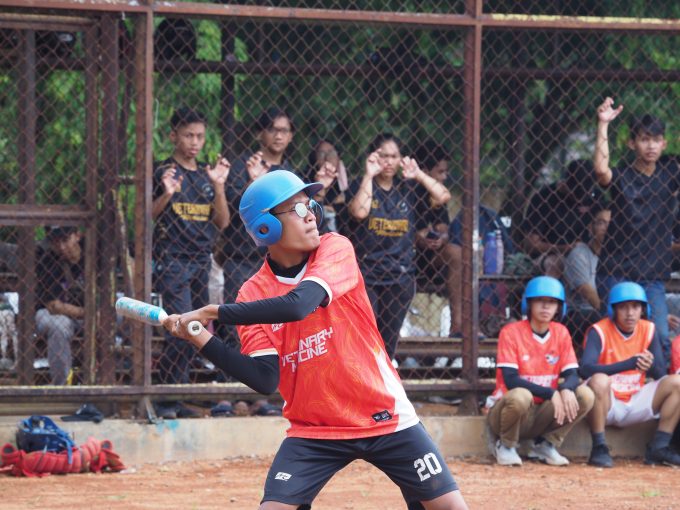 Veterinary Sports and Arts Week / Pekan Olahraga dan Seni Veteriner (PORSENIVET) is one of the championship events most eagerly awaited by students of the Faculty of Veterinary Medicine UGM. PORSENIVET which is routinely held every year has the aim of channeling students' interests and talents in non-academic fields, especially sports and arts.
During this pandemic, we have become accustomed to various activities that are carried out online and are limited. This has hampered activities such as PORSENIVET which are normally carried out offline. So with the current situation getting better, PORSENIVET 2023 which is planned to be held offline and is expected to be a turning point for all students of the UGM Faculty of Veterinary Medicine to collaborate and be dynamic again. Through PORSENIVET 2023, it is hoped that students will be able to grow a sense of unity and oneness, uphold the value of sportsmanship, be more able to generate new innovative creative ideas, and of course be more able to hone their soft skills and hard skills. The implementation of PORSENIVET 2023 proves that we can still feel enthusiasm, sportsmanship and a sense of kinship even though during the pandemic we did not meet face to face.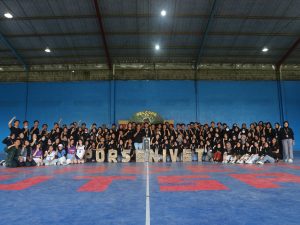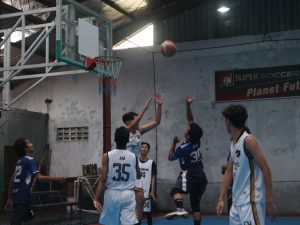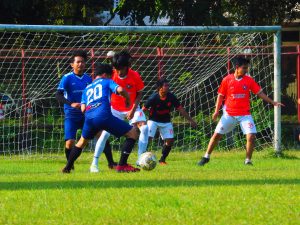 In addition to provide the interests and talents of Porsenivet students, it also aims to recruit athletes and artists of FKH UGM to take part in competitions at Gadjah Mada University and outside Gadjah Mada University.
Porsenivet FKH UGM targets all undergraduate students and PPDH students as participants. In this way, it is hoped that there will be a sense of kinship among the UGM Faculty of Veterinary Medicine students, as well as a sense of sportsmanship in competing.
The series of PORSENIVET 2023 was opened with an opening ceremony on February 25 2023, continued with the competition during February-May, then closed with a closing ceremony and the awarding of the overall champion on May 27 2023 in the foyer yard of the Faculty of Medicine UGM.